If you unwittingly forgot your login password, you may reset your password by following the instructions below:
1.Click "Forgot Password" on login page, the link will redirect you to password-reset page.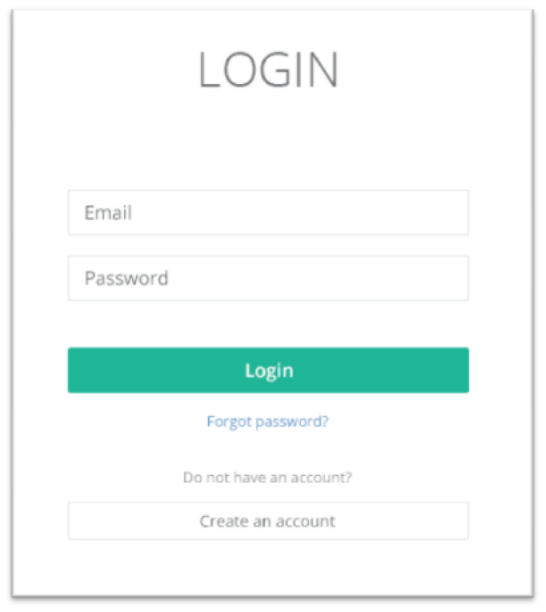 2.Type in the email address you provided when register your Hotbit account, and press "reset password".
3.Our system will automatically send a password reset link by email to the email address you entered. Please login your mailbox, open the email we sent to your mailbox, click the reset link attached in the email. The link will redirect you to the password reset page. Please type the email address you used for the registration of Hotbit, your new password, password confirmation and SMS verification code. Then press "reset password" to finish the password reset process.