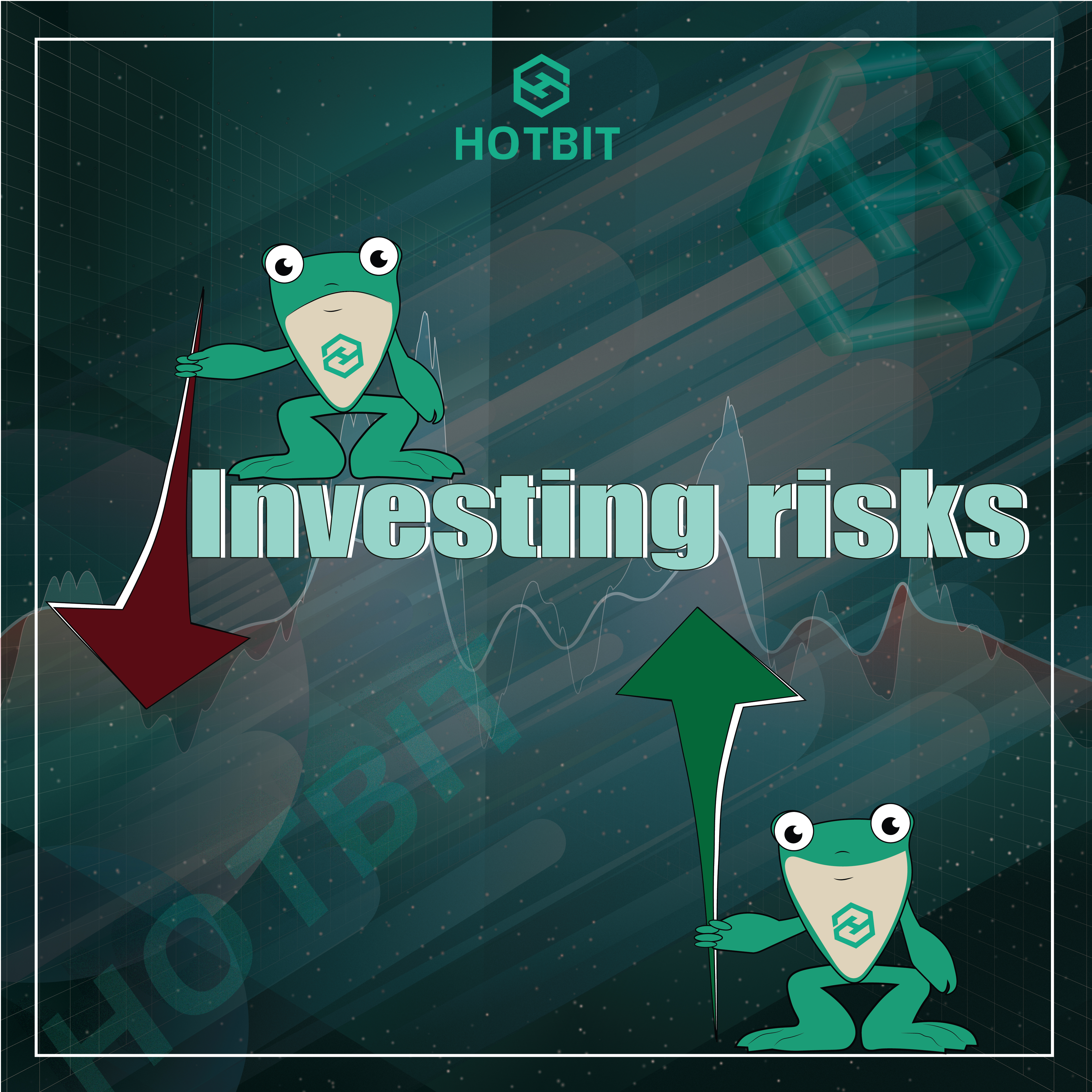 When it comes to investing risks, many people think about losing money due to a drop in the asset's price. However, in the cryptocurrency field there are more things investors should care about.
Seed phrase loss
As it was written in the previous article about cryptocurrency wallets, each non-custodial wallet has its seed phrase. Seed phrase is a password that gives access to funds on the particular wallet. Backing up the phrase is the most important thing you should do while creating a wallet. When you lose it, your funds are gone. However, if you lose the device that you were logged in to the wallet, you still have access to your funds, just log in to your wallet on another device.
Discord and Telegram attacks
If you have ever been a member of Discord groups about crypto or NFT, you may have experienced spam messages from bots. Many of them tell you that you won a huge amount of dollars in a contest you had not actually taken part in. Usually, there is a link to the suspicious website with a virus or some other stealing tools. Sometimes, they ask for the Metamask or other wallet seed phrases, too.

Scamcoins, shitcoins, memecoins…
The cryptocurrency market is not about Bitcoin, Ethereum, and many others only. Binance and Ethereum blockchains let people create their own token in a moment. Just a well-written contract of the token which is deployed to the chain and there we go! However, 99% of these coins have no utility in the blockchain field. They are created to encourage inexperienced investors to put their money into a project which is going to die. Great marketing, community, and hype let these projects live for some time.
Dogecoin is a great example of meme coin, a project loved by Elon Musk which has not been developed for a few years. In May 2021, the coin reached a market cap equal to roughly 90 billion dollars.
Have you ever heard about the Netflix series called Squid Game? Taking advantage of the hype for this show, a group of scammers created Squid Game Token. A few days later, the founders committed a rug-pull and ran off with millions. Click here to check what the scam looked like.
Invest wisely
The history of the cryptocurrency market taught many people that the prices of digital assets may be very volatile. Dips equal to several dozen percent are an everyday situation there. Some investors may panic and sell, some just chill and buy more assets. Do not invest more than you are willing to lose and do your own research about coins.